Located at 1062A McDonald Street, Asha-Rose Bakery and Coffee House is in the heart of Regina's Eastview community.
So much more than a bakery, we have specialty coffees, breakfast sandwiches, lunches, cabbage rolls and daily specials. Our mission at Asha-Rose Bakery is to provide peanut and tree nut safe homemade food that is good for those with and without an allergy.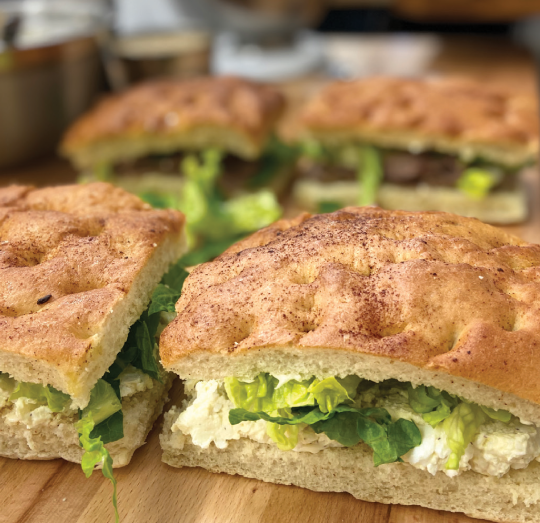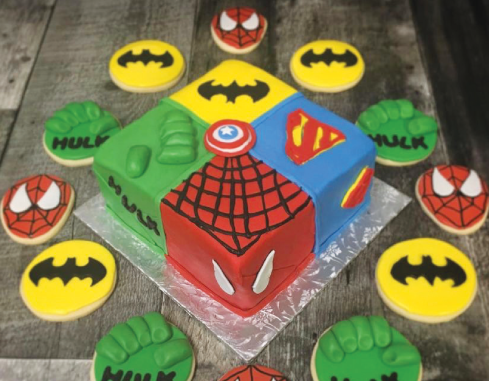 Named after Asha-Rose, owner Michelle's daughter and owner Gwen's niece, who has a life-threatening allergy to peanuts and tree nuts. Michelle started in her home, making safe foods for Asha. They soon realized they were not alone in this journey making safe foods. It evolved into Michelle and Gwen partnering to open Asha-Rose Bakery & Coffee House in July 2020.
You do not need an allergy to enjoy our products. Although nut free, it does not compromise taste or texture. Come see the nostalgia of our grandparents' farm table, washboards and crank phone plus taste it in our family recipes from generations past. We invite you to sit in our sitting room, order ahead or just grab and go.
We can't wait to meet you!