Located on Albert Street South, Regina's Gwalia Sweets is a brand-new Indian bakery and restaurant that promises to tantalize your taste buds with an array of irresistible dishes and baked goods. Originating in Gujarat, India, Gwalia Sweets has brought the richness of Indian cuisine to the prairies in ways you have see (and taste) to be believed.
The bakery and restaurant are a haven for those with a sweet tooth. Indulge in an array of mouthwatering pastries, cakes, and confections that bring traditional Indian flavours right to Regina. You can enjoy sweets from every region of India, including peda, barfi, milk cake, jamun, bhog, sandesh, chumchum, ladoo, baklava and so much more. Let their staff guide you through the many choices that will make your sweet tooth beg for more.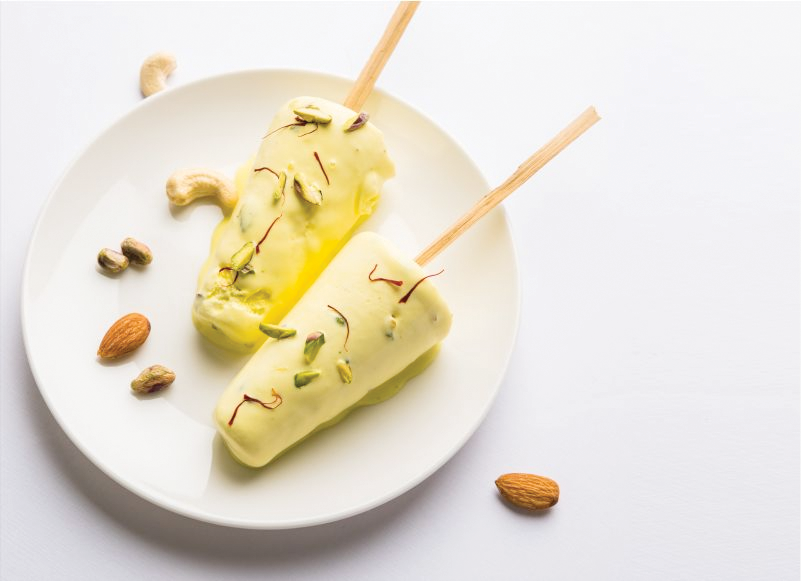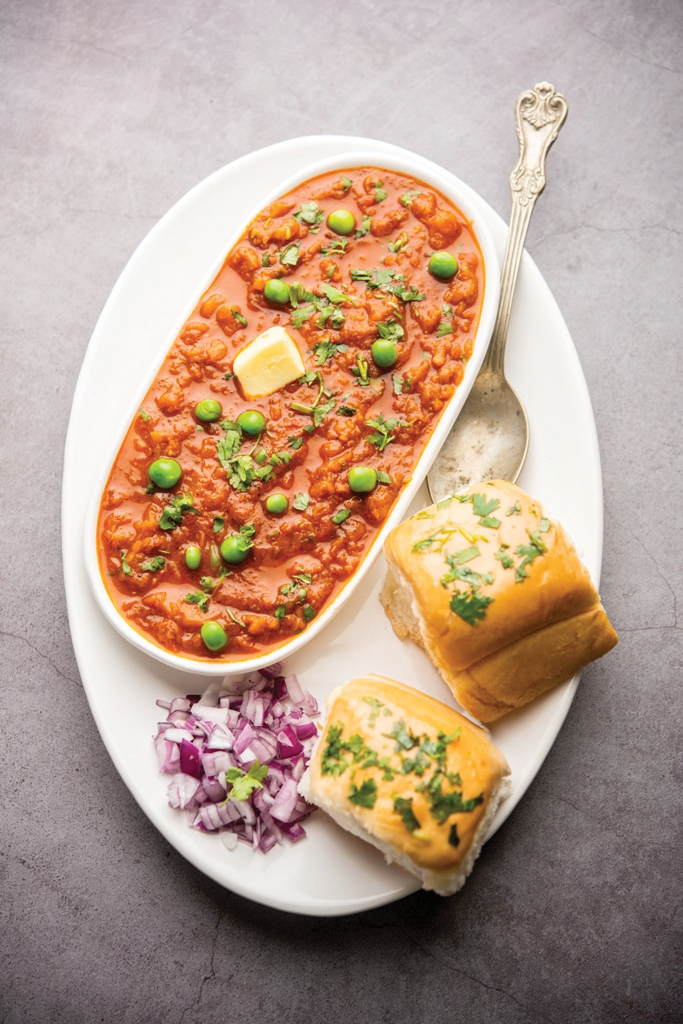 For palates that loves savory treats, there's plenty to enjoy. You'll find freshly made samosa, kachori, pakoda, and khaman, as well as a selection of sandwiches perfect for lunch or on-the-go. There is also a variety of snacks – puri and chaat in several flavours – and hearty meals that will fill you up with the amazing flavours of India.
Next door to Gwalia is Foodomix, a fully stocked Indian grocery store with everything you need to make and enjoy Indian cuisine at home, and Gymkhana 1 Private Party Room, available for functions and special occasions.
Come and discover a symphony of flavours at Gwalia Sweets and celebrate the richness of Indian cuisine. With its inviting ambiance, delectable menu, and traditional hospitality, Gwalia Sweets isn't just a bakery and restaurant – it's an experience.
Located at 4460 Albert Street, Gwalia Sweets is open from 11 am to 11 pm daily. Learn more online at gwalia.in/canada and find them on SkipTheDishes, UberEats and DoorDash.