Looking for the perfect spot where good times and great flavors come together? Look no further than MR MIKES SteakhouseCasual, the south Regina hotspot for delectable cuisine, refreshing drinks, and an ambiance that feels like home. Located in Grasslands in Harbour Landing, MR MIKES is where friends, families, colleagues, teams and neighbours gather to unwind, celebrate, and create lasting memories.
MR MIKES is proud of its welcoming, lively vibe that's both fun and relaxing. Whether you're seeking a laid-back afternoon or an energetic evening out, MR MIKES's atmosphere sets the stage for an unforgettable experience. "Not only do we offer a great dining experience, it also comes a great price," says general manager Chris Chorney. "Stop by and see what's on special. You'll be surprised at how fantastic and affordable a night out can be with us."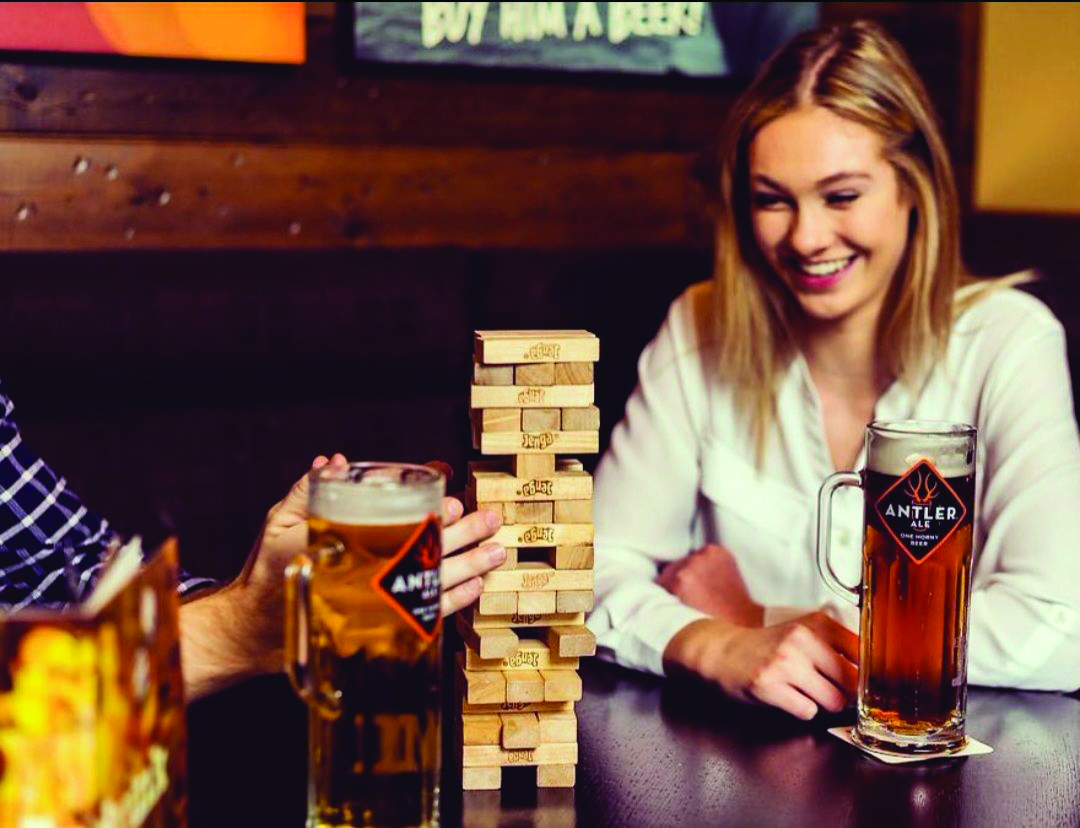 The menu is a journey through flavour that caters to every palate. From their mouthwatering MIKEBURGERS to savoury steaks, fresh salads to warm pastas and bowls, their culinary creations are a feast for your sense. Savour the burst of flavors, all prepared with fresh ingredients and served with a side of good times.
Quench your thirst with an impressive selection of beers, cocktails, and fine wines. "We're proud to offer exclusive brews from Granville Island Brewing," says Chris. "Our bar can provide a beverage that perfectly complements your meal and elevates your MR MIKES experience, and our happy hour specials can't be beat."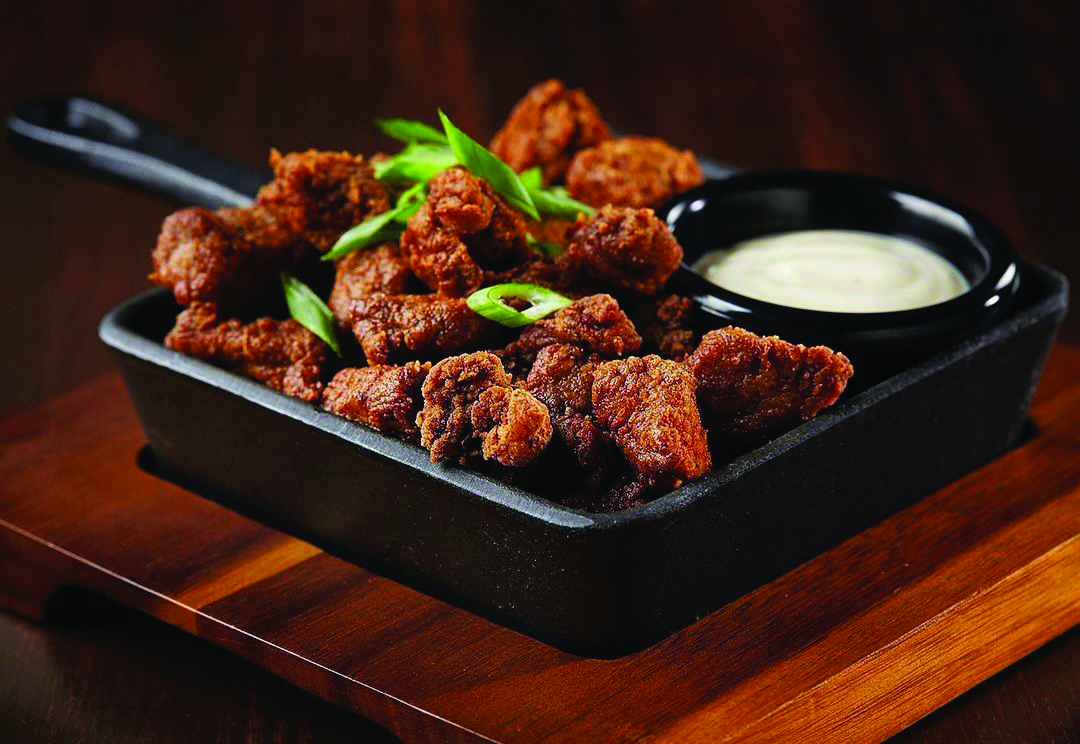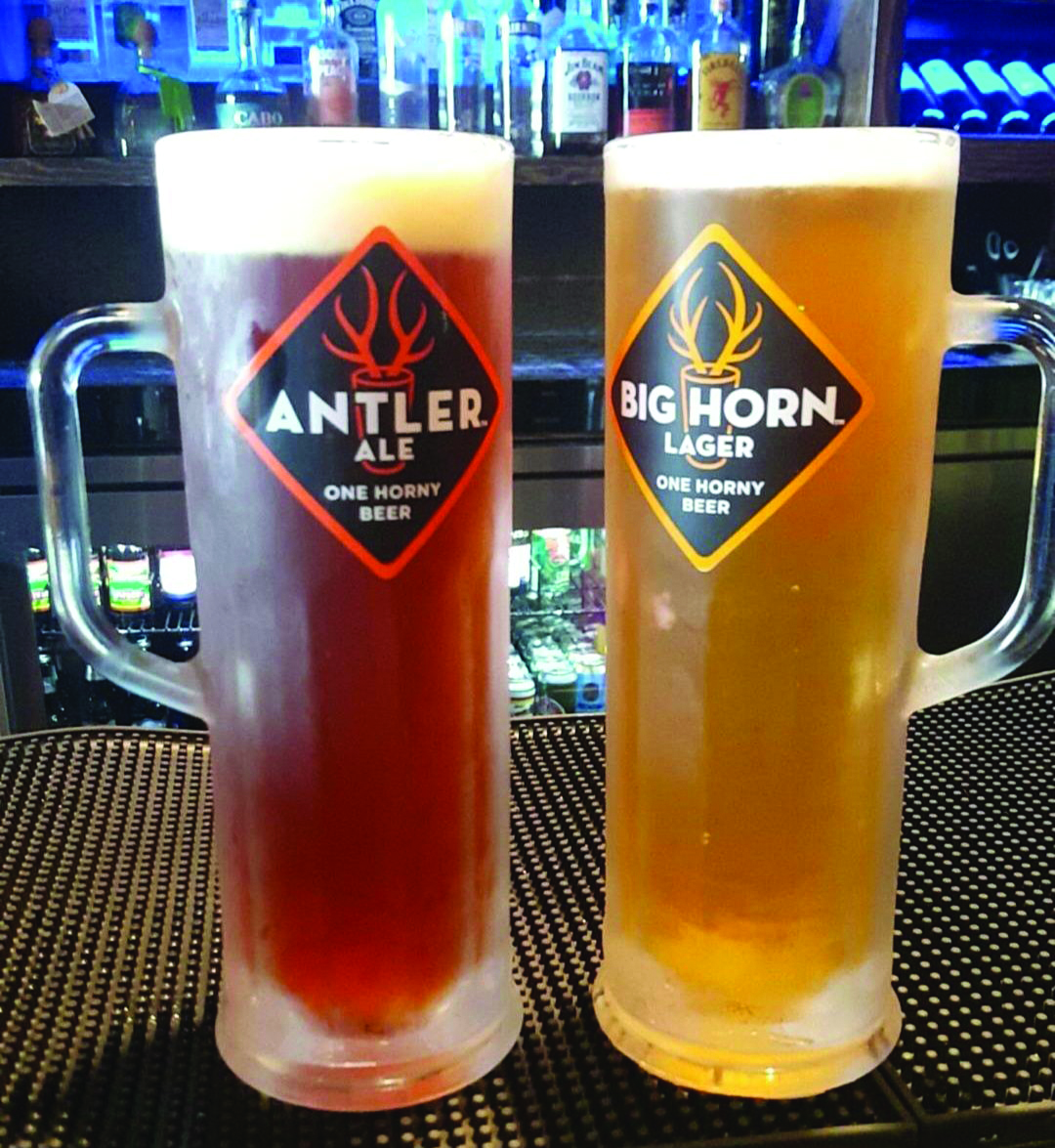 MR MIKES also hosts live music and karaoke, proudly the only music venue in Harbour Landing. There's always something happening at MR MIKES to keep the good times rolling. "Stop by our Lodge on Thursdays starting at 8 pm for a great night out," says Chris.
MR MIKES also welcomes families with open arms. Their kid-friendly menu ensures that even the little ones have a taste of the fun. Share quality time together with the kids while enjoying a satisfying meal that's easy on the budget.
Plus, MR MIKES can also host special occasions, holiday parties and large groups with a space that can accommodate up to 70 people. "Book now for Christmas functions and parties," says Chris. "We're going to fill up fast and you don't want to miss out."
Join the MR MIKES rewards program and enjoy exclusive offers, happy hour specials, and loyalty rewards that make every visit a treat for you and your wallet.
Time to join the MR MIKES family
Come on over and make MR MIKES your home away from home. Experience the magic of a neighbourhood bar and restaurant that's more than just a place—it's a feeling of belonging where you don't have to be something you're not, you can just be yourself and come as you are!
MR MIKES SteakhouseCasual
4651 Gordon Road, Regina
306.352.6453
Mrmikes.ca