Proudly celebrating two years in business this past summer, Envi Jewellers has made jewellery dreams come true for Moose Jaw and area. Tucked into the city's historic and beautiful Grant Hall Hotel, the boutique features stunning jewellery and accessories that fit every style and budget.
Owned by mother-and-daughter team Chris Czarnecki and Julie Tressel, Envi is thrilled to be Moose Jaw's jewellery store. The duo has created a space that has been seen to be appreciated. Inside you'll find a carefully curated collection of rings, earrings, necklaces, bracelets, watches and more. Envi Jewellers carries all the brands you'd find in a big city boutique, with the small town service you'll never forget. "We are so proud of the pieces we carry," says Julie. "No matter the price point, we have jewellery that you'll love now and in the future."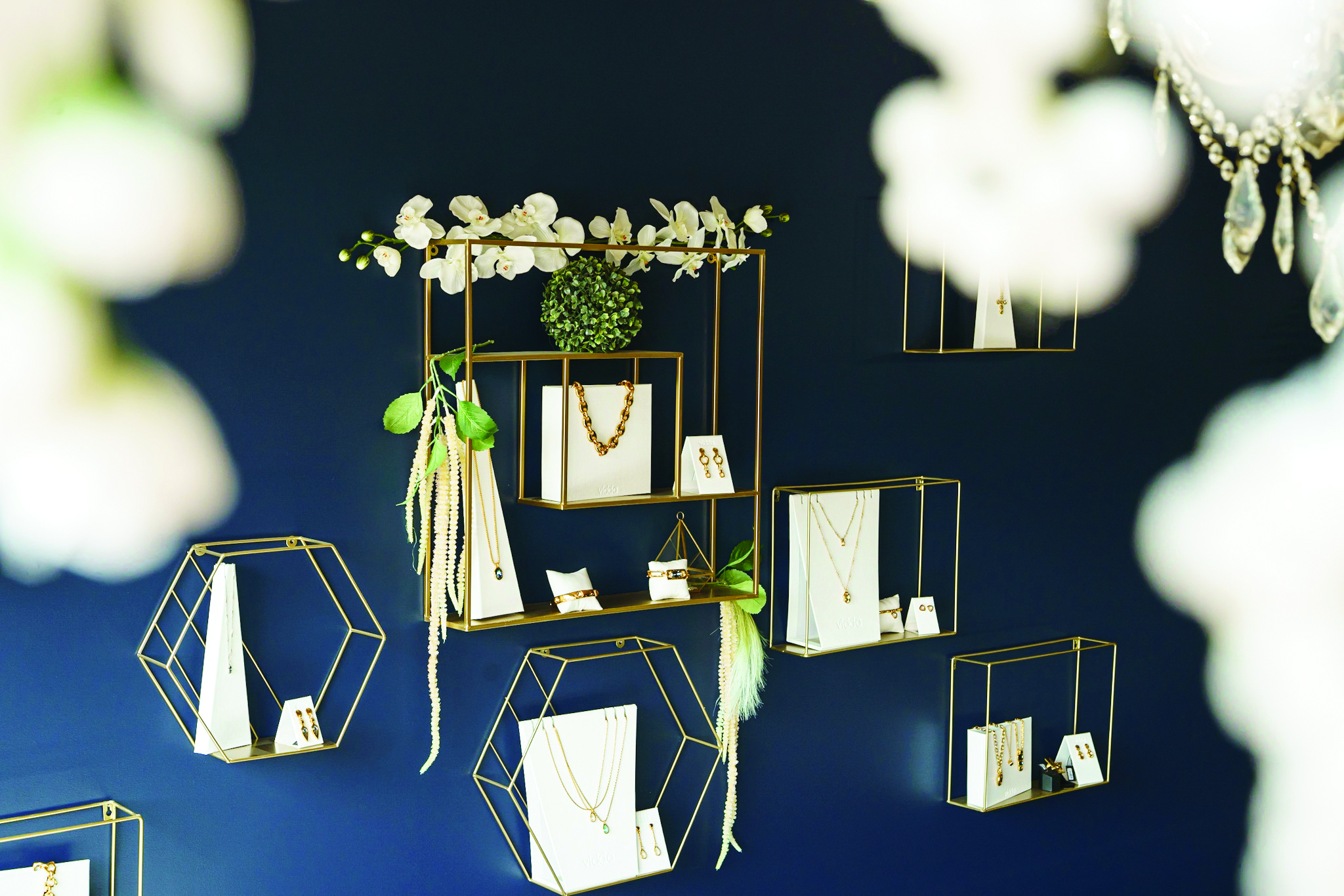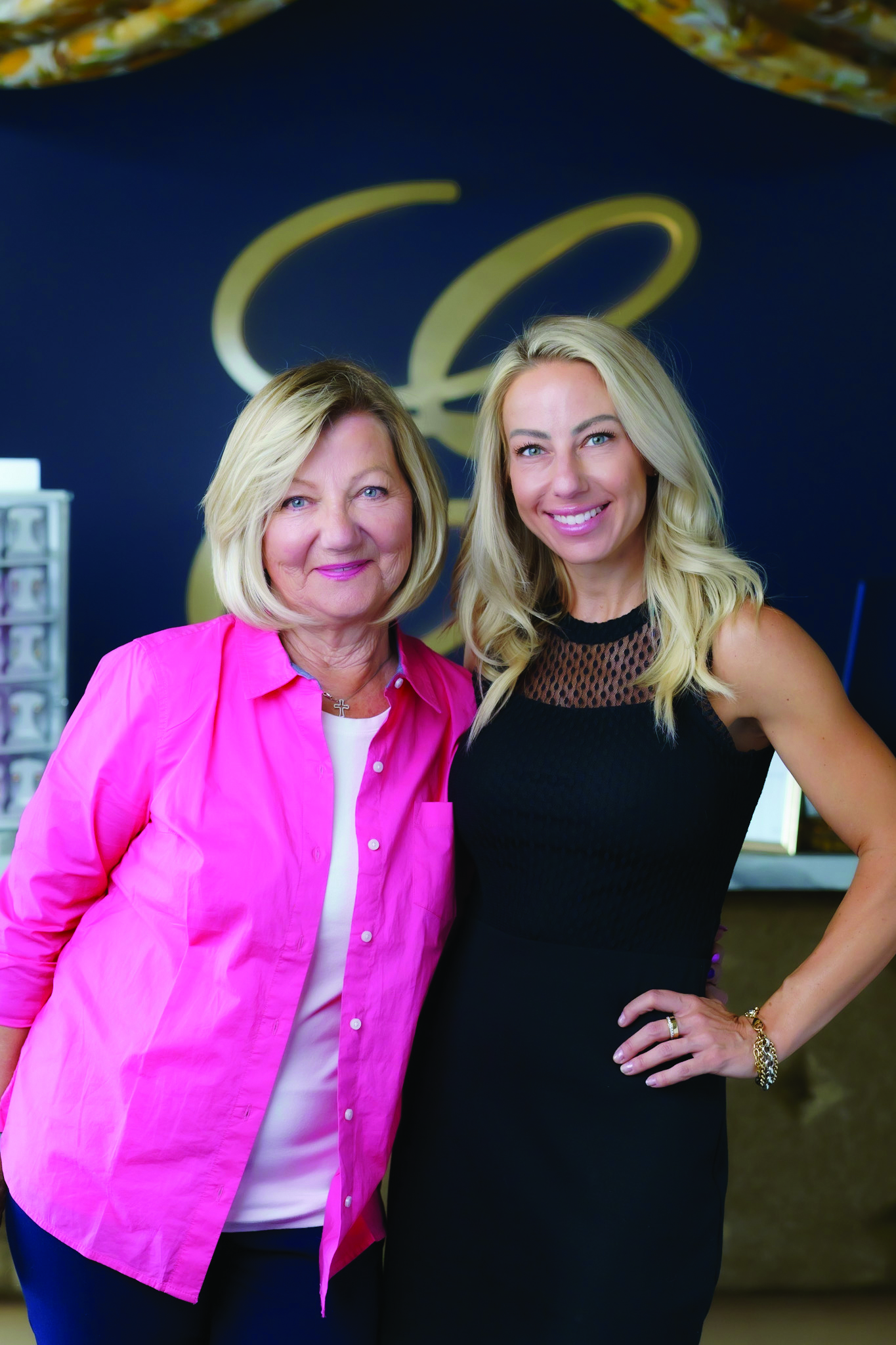 If a diamond is in your future—such as an engagement ring—Envi can help you find the perfect stone and setting. They offer beautiful Canadian diamonds in every shape, size and setting—both mined and lab grown. "We have both 'natural' and 'lab-grown' diamonds from Canadian sources, and all are beautiful choices," says Julie. "We can assist you in finding the gem that will work for your proposal, special occasion or just because."
Beyond diamonds, you can also find a fine selection of jewellery that suits any style. Whether you're looking for something special for an occasion or milestone, a gift, or a new bauble for you, Envi has what you're looking for. You'll also find an array of designer watches from Bulova, Citizen and Caravelle New York, perfect for any wrist.
While fall may have just arrived, now is also the time to think about the holiday season. If custom jewellery is on your mind, stop by Envi to learn about how you can create something special in time for Christmas. "Custom pieces take time to design and create," says Julie. "If you want something one-of-a-kind to give this Christmas, see us right away. That way, we have the time to work with you to design a piece that is perfect in time for the holiday season." They can work miracles on old or broken jewellery to create something new, or restore pieces to their original glory.
Take a trip to Moose Jaw and see what makes Envi Jewellers so special. Julie and Chris are ready to show you what Envi can offer. Open Monday from 12 pm to 4 pm and Tuesday to Saturday from 10.00 am to 5.00 pm in the Grant Hall Hotel, you'll find plenty to love. You can also follow them on Facebook and Instagram, and visit them online at envijewellersmj.ca.